Miami County Hazard Mitigation Plan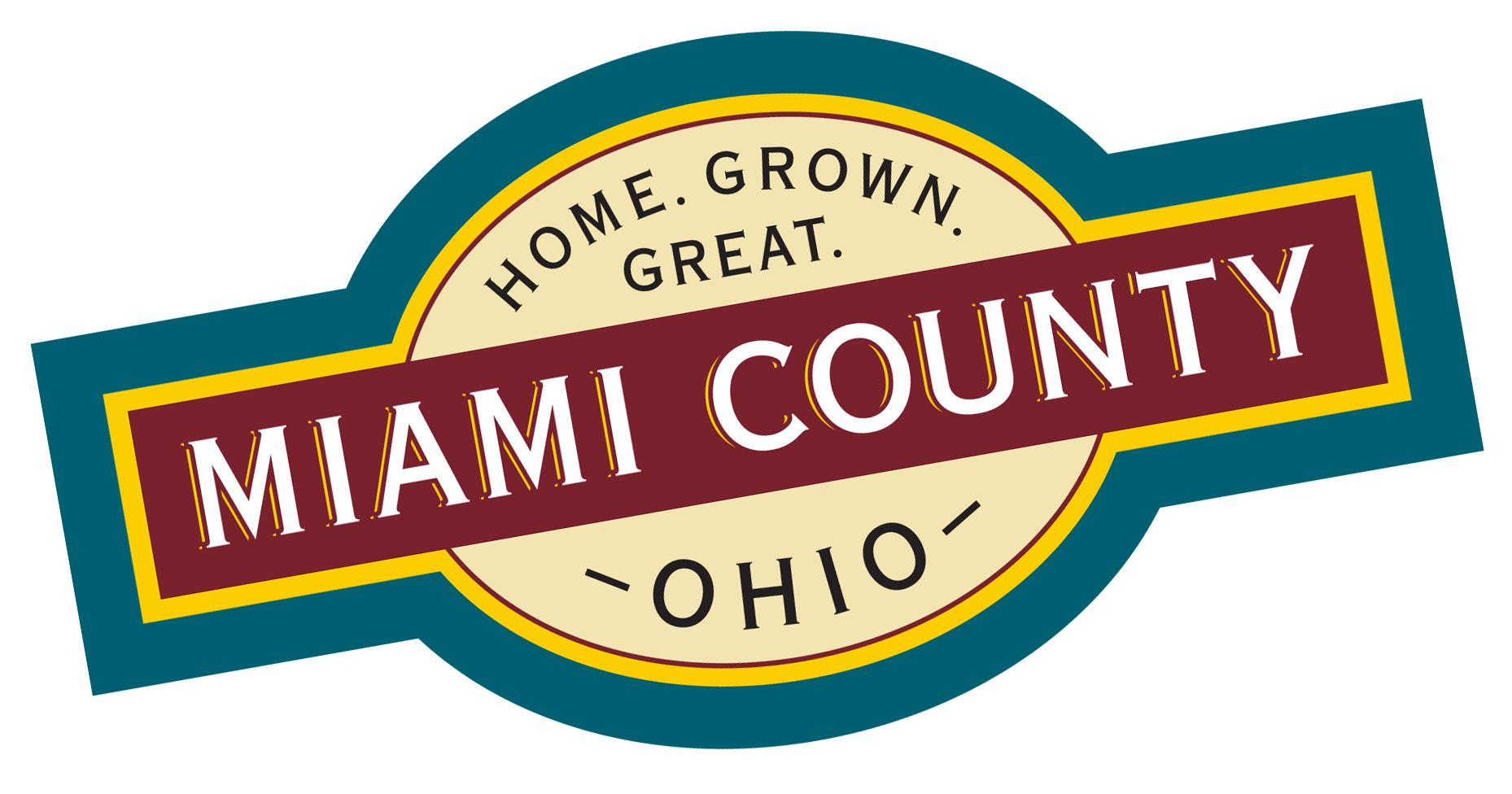 Miami County Emergency Management Agency was recently awarded a Pre-Disaster Mitigation Grant to update the County's Hazard Mitigation Plan. This update is required by FEMA every five (5) years to remain eligible for funding for projects. Municipalities, police and fire departments, schools, businesses, and the general public may receive funding for any mitigation strategy found in the approved and adopted plan update.
This website will remain up-to-date with information regarding the Miami County Hazard Mitigation Planning process. This website will provide links to presentations, live meetings, surveys, and more. Please check back often for updates.
Learn more about the Plan by reviewing the following materials:
Whether you are a stakeholder or a resident of Miami County, please join us at one of the following meetings.
All meetings will be offered in-person and virtually. The in-person location for meetings is:
Emergency Management Agency
Hobart Center for County Government
Basement Room 29
510 West Water Street
Troy, Ohio 45373
Web links and phone number access information are listed below.
Planning Meeting #1:
Meetings were held on November 17 and 18, 2021
Planning Meeting #2:
February 16, 2022
9:30 AM – 11:30 AM stakeholder meeting: North Group
1:00 PM – 3:00 PM stakeholder meeting: West Group
February 17, 2022
9:30 AM – 11:30 AM stakeholder meeting: Central Group
1:00 PM – 3:00 PM stakeholder meeting: South Group
6:30 PM – 7:30 PM public meeting
Planning Meeting #1: November 17, 2021 and November 18, 2021
Goals & Hazard Priorities Survey – This survey asks you to consider the goals and hazards identified in the 2017 Plan and determine if they are still relevant.
Previous Mitigation Action Survey – This survey asks communities to reflect on the projects included in the 2017 Hazard Mitigation Plan. Communities are asked to provide the status of each mitigation action and suggest any new actions to be included in this plan update.
Meeting 1 Recordings
Planning Meeting #2: February 16, 2022 and February 17, 2022

Agenda
Presentation
Mitigation Action Scoring Matrix
Meeting 2 Recording