Miami County Hazard Mitigation Plan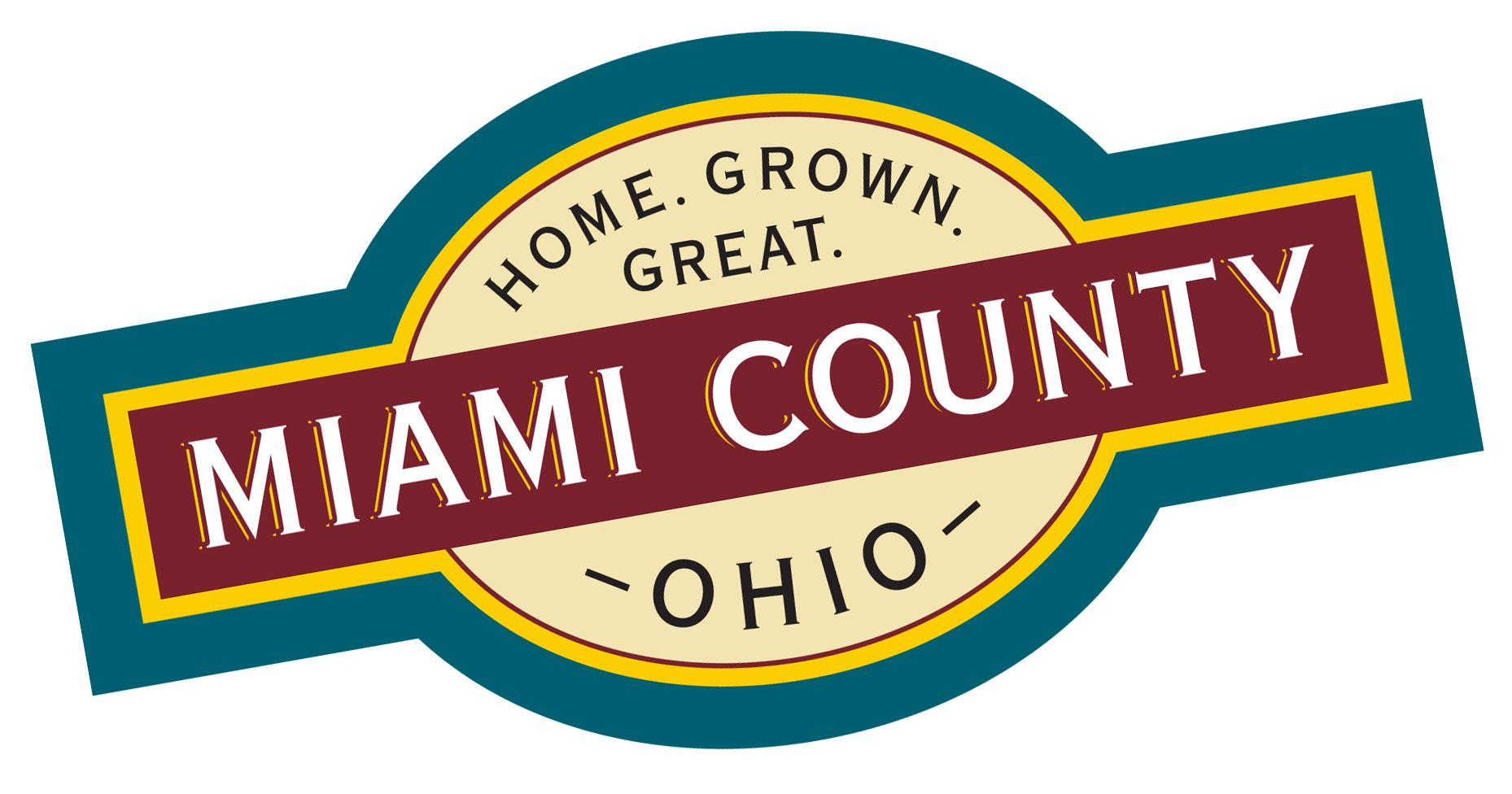 Miami County Emergency Management Agency was recently awarded a Pre-Disaster Mitigation Grant to update the County's Hazard Mitigation Plan. This update is required by FEMA every five (5) years to remain eligible for funding for projects. Municipalities, police and fire departments, schools, businesses, and the general public may receive funding for any mitigation strategy found in the approved and adopted plan update.
This website will remain up-to-date with information regarding the Miami County Hazard Mitigation Planning process. This website will provide links to presentations, live meetings, surveys, and more. Please check back often for updates.