About Burton Planning Services
Our mission is to provide our clients with sustainable planning, engineering and environmental solutions that are timely, affordable, and customized for the client's specific needs. Burton Planning Services (BPS) strives to make communities livable, healthy, and sustainable. BPS was formed in 2008 by Kimberly Burton, P.E., AICP CTP, LEED AP ND. The company is DBE/MBE/WBE and EDGE certified. BPS is also a licensed engineering firm with a multi-disciplinary staff of 15 professionals with skillsets in hazard mitigation, environmental studies, city & transportation planning, economic & community development, civil engineering, zoning, graphic design, as well as public involvement.
BPS wins new projects! The firm was recently chosen to complete two interchange studies, US-52 Interchange Study & US-23 & Monroe St/Alexis Rd Interchange & Corridor Feasibility Study (LUC-23-11.75). The firm also kicked off two additional projects this month, the Active Transportation Academy for ODOT and the Miami CR-25A Special Planning Area Master Plan.

BPS keeps growing! The firm hired two new staff members in the month of May, including a community planner & environmental planner. BPS is also expanding its services to include hazard mitigation planning. Learn more about BPS Hazard Mitigation Planning. 

BPS just received its MBE Certification from the City of Columbus, Ohio.  We're excited about future opportunities to work on projects with the City!

 

BPS is looking to hire a Transportation Planning Manager – check out this job posting and contact us if you are interested in applying: Transportation Planning Manager Job Posting.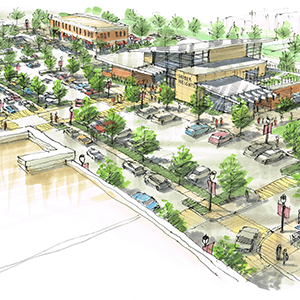 Brandt Pike Corridor Revitalization Plan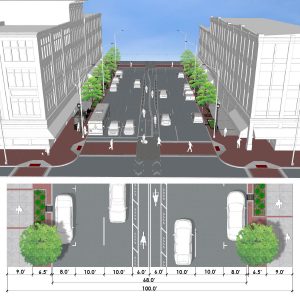 Dayton Transportation Plan 2040
City of Dayton, Ohio
Read more >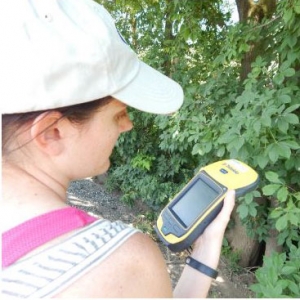 District 11/District 4 Environmental Services
Ohio Department of Transportation, Districts 11 & 4
Read More