Burton Planning Services was formed in 2008 by Kimberly Burton, P.E., AICP CTP, LEED AP ND. Since 2008, BPS has grown into a firm of over 15 people.  The key planning and environmental staff are listed below.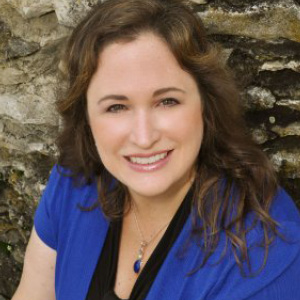 Kimberly Burton,  P.E., AICP CTP, LEED AP ND
President
kburton@burtonplanning.com
Ms. Burton has over 20 years of experience working in the public and private sectors, focusing on community & transportation planning, hazard mitigation, environmental studies, and noise and air quality analyses. Ms. Burton also teaches planning courses at the Ohio State University.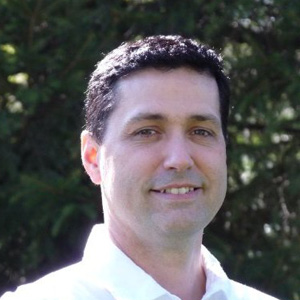 Richard Carr
Director of Operations
rcarr@burtonplanning.com
Mr. Carr has over 20 years of experience in business management and operations. He manages the business operations for BPS, and he assists with fieldwork. Mr. Carr is also U.S. EPA trained in Renovation, Repair, and Painting to assist with housing rehabilitation inspections.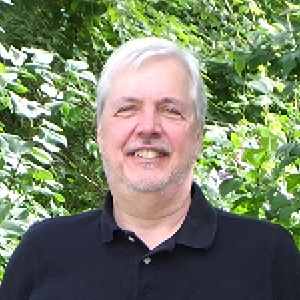 Kim Littleton, AICP
Community Planning Manager
klittleton@burtonplanning.com
Mr. Littleton has over 30 years of experience in community planning and zoning. He has completed numerous comprehensive plans, community revitalization studies, and zoning & development regulations, in addition to public involvement activities.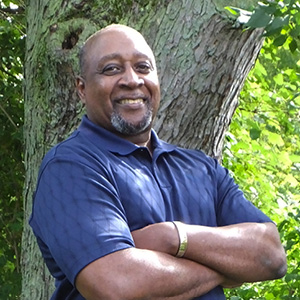 Elvin Pinckney
Senior Environmental Specialist
epinckney@burtonplanning.com
Mr. Pinckney has over 40 years of experience as a nationally-recognized noise and air quality expert. Prior to joining BPS, he served as the Ohio DOT's Noise and Air Quality Program Manager. Mr. Pinckney is also a licensed Lead Risk Assessor experienced with housing rehabilitation projects.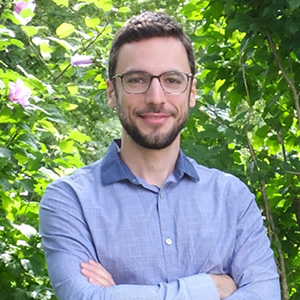 Michael Blau, LCI
Transportation Planner
mblau@burtonplanning.com
Mr. Blau has over 5 years of experience as a transportation planner, focusing on pedestrian, bicycle, and transit planning. He is also an expert in connected/autonomous vehicles, public health, and green infrastructure. Mr. Blau is a Certified Instructor for the League of American Bicyclists.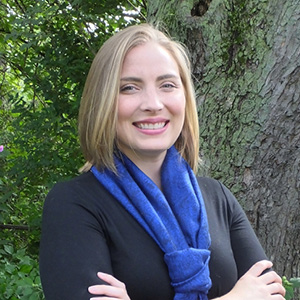 Lindsey Elam, LEED Green Associate
Community Planner
lelam@burtonplanning.com
Ms. Elam has two years of experience as a community planner, focusing on community engagement and outreach strategies, social media interaction, and graphic design. She has also worked on a range of community planning, zoning, hazard mitigation, and environmental projects.