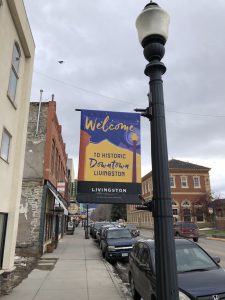 All of the latest news related to the Livingston Growth Policy will be uploaded to this page.
---
Livingston City Commission Meeting: November 5, 2019
Below is the presentation given by the Planning Team to the City Commission on the Growth Policy Planning Process. You can also download the presentation here.
---
City of Livingston Commission Meeting (11/5/19)