About Burton Planning Services
BPS' mission is to provide our clients with sustainable planning, engineering and environmental solutions that are timely, affordable, and customized for the client's specific needs.
BPS was formed in 2008 by Kimberly Burton, and she leads a multi-disciplinary staff of 15 professionals, including planners, engineers, and environmental specialists.  BPS can provide a broad range of services in community planning and zoning, multi-modal transportation planning, environmental studies, and communications services.
February 2018: Congratulations to Michael Blau who published a paper in the International Journal of Sustainable Transportation: Driverless vehicles' potential influence on bicyclist facility preferences. This month BPS also held the first group of trainings for the ODOT Active Transportation Academy with Columbus Public Health and City Schools.

January 2018: BPS is growing! We are happy to announce that Richard Roths and Anna van der Zwaag have joined BPS this month. Rich is a Senior Hazards Planner with over 40 years of experience in hazard mitigation planning, disaster recovery, and emergency management. Anna is an Associate Planner with a background in public health and community planning.

December 2017: BPS is celebrating its 9th anniversary! It has been our pleasure to work with a wonderful group of professionals and to serve communities over the past 9 years – and we look forward to many more. We are excited for you to explore our new, interactive website. Thank you for choosing BPS to help make your communities livable, healthy, and sustainable.

November 2017: Michael Blau, Transportation Planner for BPS, just passed his AICP exam, so he is now a certified planner with the American Institute of Certified Planners – congratulations Michael!

August 2017: BPS wins new projects! The firm was on the project teams that were recently chosen to complete two interchange studies, US-52 Interchange Study & US-23 & Monroe St/Alexis Rd Interchange & Corridor Feasibility Study (LUC-23-11.75). The firm also kicked off two additional projects this month, the Active Transportation Academy for ODOT and the Miami CR-25A Special Planning Area Master Plan.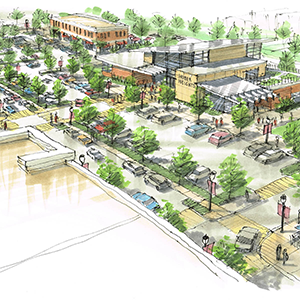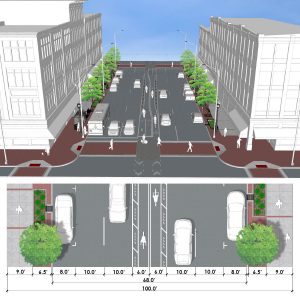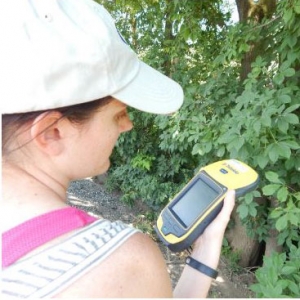 Ohio Department of Transportation, Districts 11 & 4
Read More