About Burton Planning Services
BPS' mission is to provide our clients with sustainable planning, engineering and environmental solutions that are timely, affordable, and customized for the client's specific needs.
BPS was formed in 2008 by Kimberly Burton, and she leads a multi-disciplinary staff of 15 professionals, including planners, engineers, and environmental specialists.  BPS can provide a broad range of services in community planning and zoning, multi-modal transportation planning, environmental studies, and communications services.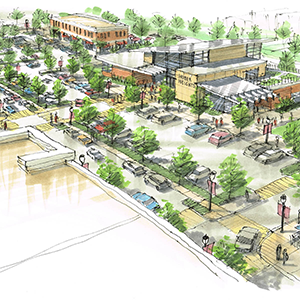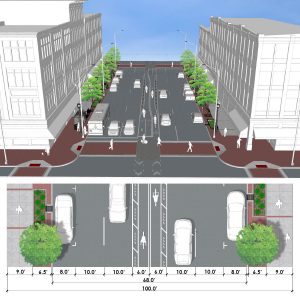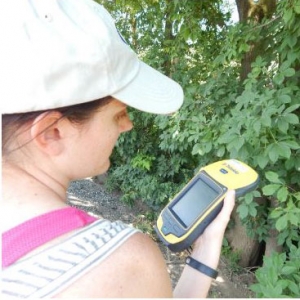 Ohio Department of Transportation, Districts 11 & 4
Read More