About Burton Planning Services
BPS' mission is to provide our clients with sustainable planning, engineering and environmental solutions that are timely, affordable, and customized for the client's specific needs.
BPS was formed in 2008 by Kimberly Burton, and she leads a multi-disciplinary staff of 15 professionals, including planners, engineers, and environmental specialists.  BPS can provide a broad range of services in community planning and zoning, multi-modal transportation planning, environmental studies, and communications services.
December 2018: BPS is celebrating a decade of planning! December 2nd marks our ten-year anniversary as a firm committed to bringing sustainable planning, engineering and environmental solutions to communities around Ohio and the United States. Thank you to all who have been a part of our growth over the last ten years!

November 2018: BPS is headed to Bradford, Ohio! Located in western Ohio, the Village of Bradford's Y-Yard site has a long history dating back to the mid-19th century when it was a major railroad hub. BPS will work with the Village to create a unique redevelopment plan for the 27-acre site that serves as a reflection of Bradford's needs and vision for their future. Keep up to date on the Y-Yard Project as it progresses through the planning process on the BPS LinkedIn Page.

October 2018: BPS is happy to announce our latest project – the Urbana South Main Street Corridor Plan! BPS will provide a blueprint for development in the southern portion of the City of Urbana that results in a land use, circulation, and access management plan for the corridor. Using input from the City, its residents, and other stakeholders, BPS will develop a plan that will guide future land use, zoning, and infrastructure decisions. Stay tuned for updates on the Urbana South Main Street Corridor Plan!

September 2018:  BPS plans for resilient communities! This month, BPS began preparing the Clermont County Hazard Mitigation Plan. Keep an eye out for updates as the plan progresses. BPS is also excited to share that BPS President Kimberly Burton will be speaking at the Ohio Transportation Engineering Conference (OTEC) next month (October 3) on the "Advantages and Challenges of Earthen Noise Berms." You can find more information about the research BPS has done on Earthen Noise Berms here.

August 2018: BPS President Kimberly Burton was recently published in the American Planning Association's 2018 State of Transportation Planning! Her chapter, "Transportation Energy Beyond Fossil Fuels: Using Low Carbon Fuels," covers alternative fuel options, trends, infrastructure needs, and challenges and opportunities. She has also published chapters in previous years of the State of Transportation Planning reports.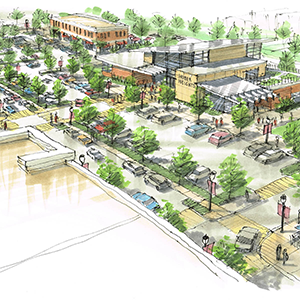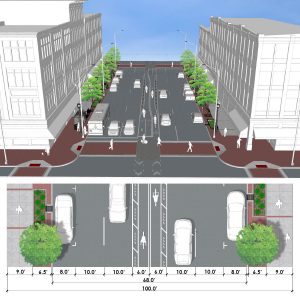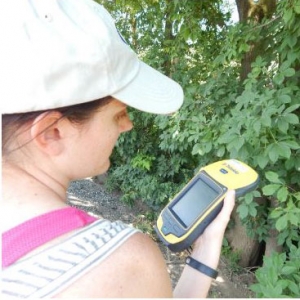 Ohio Department of Transportation, Districts 11 & 4
Read More